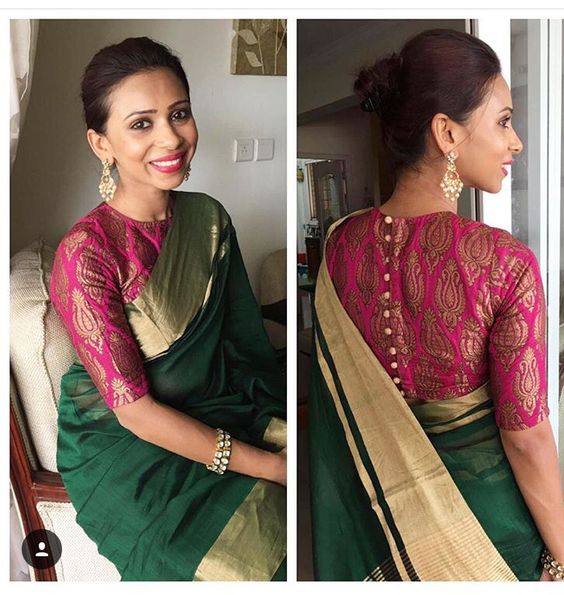 Published on 11/08/2017 10:40 am
Maheshwari sarees comes from the small city of Madhya Pradesh- Maheshwar. This fabric is famous from fifth century.
Read More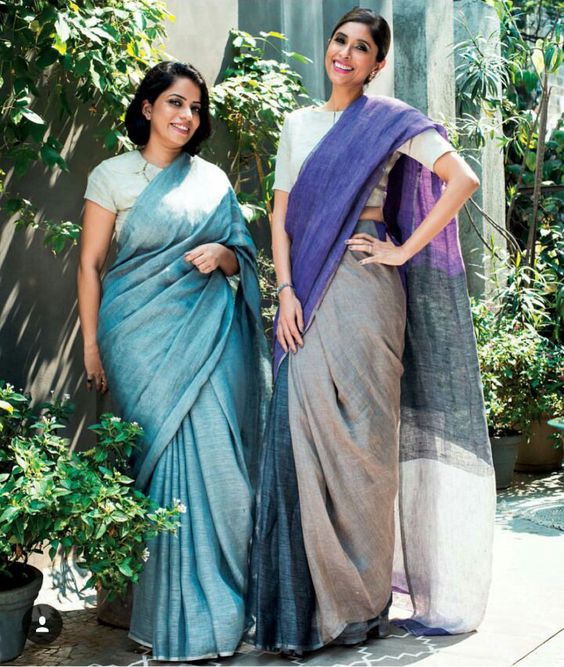 Published on 10/16/2017 9:44 am
When it comes to choosing attires for office most women prefer comforts over fashion. Unfortunately, that's how style takes a back seat and makes them look aged and dull. We can't let your efforts go unnoticed.
Read More
The Ethnic Love