Published on 12/04/2017 6:20 am
The wedding is the most important day when an Indian girl looks her traditional best. There are many trendy traditional outfits like Lehenga, salwar suit and more but nothing can match the royalty of traditional South Indian sarees.
Read More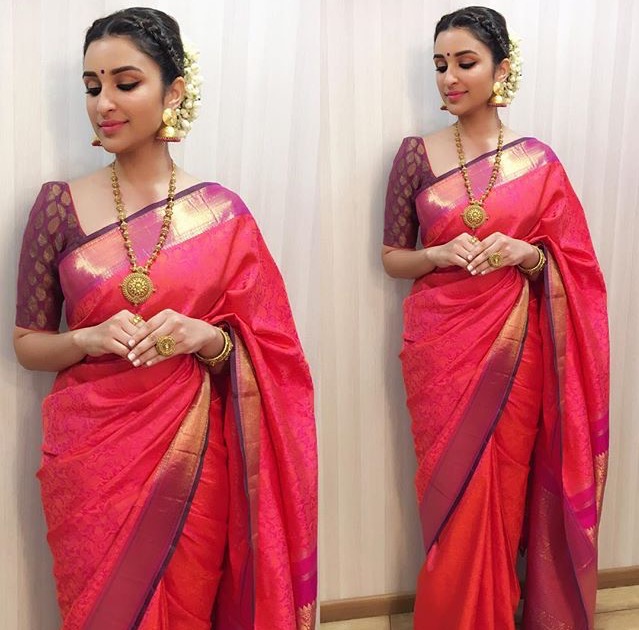 Published on 11/14/2017 9:16 am
The land of elegance and beauty which binds us together through the threads of sartorial charm is none other than South India.
Read More
The Ethnic Love