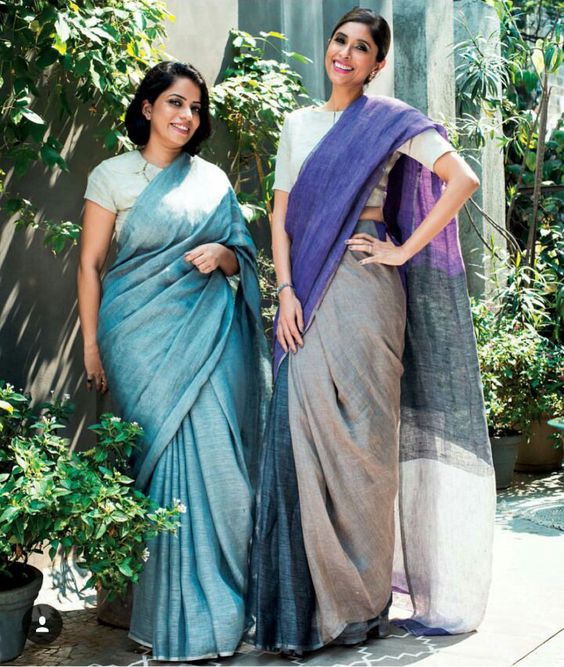 Published on10/16/2017 9:44 am
When it comes to choosing attires for office most women prefer comforts over fashion. Unfortunately, that's how style takes a back seat and makes them look aged and dull. We can't let your efforts go unnoticed.
Read More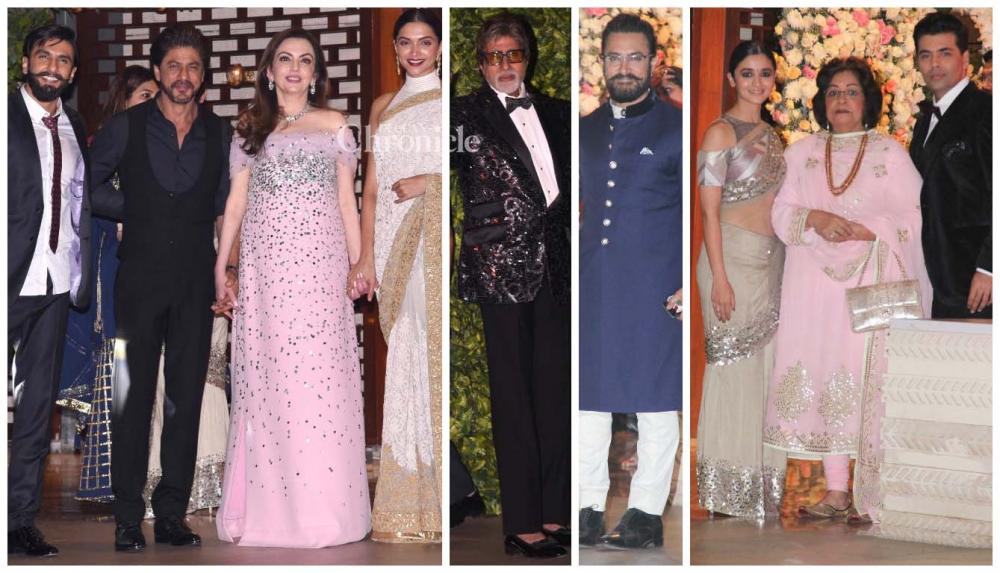 Published on10/04/2017 9:55 am
Bollywood celebs are party animals in true sense and they simply make it big with their sizzling presence. Ambanis are famous for throwing grand parties in any occasion and their venues turn out to be a star-studded gallery with all leading and aspiring talents in attendance.
Read More
The Ethnic Love